Technology support
JPMF Technology R&D Center
JPMF has its own R & D center, equipped with advanced testing and analysis devices and professional staff for research and development, which make product innovation possible. We actively strengthen cooperation with academic institutions like Huazhong University of Science and Technology, Lanzhou University and Wuyi University, combining homegrown innovation with academic research, taking advantage of university's talent, advanced theory, analysis and detection methods, and making use of factory's production experience. Such complementary advantages and the joint development of materials keep us at a leading position in industry.

—— Enterprise Technology Center in Guangdong Province (2009) —— Engineering and Technological Research Center in Guangdong Province (2013)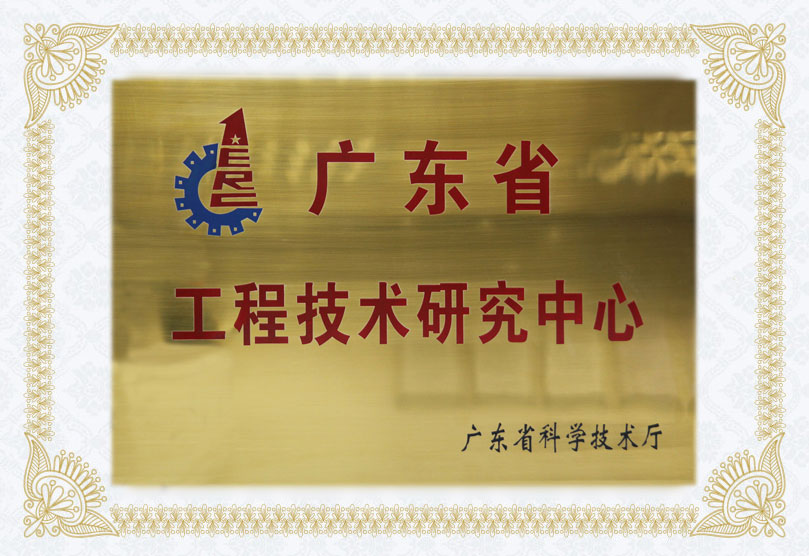 —— We have advanced and effective analytical instruments and professional laboratory facilities.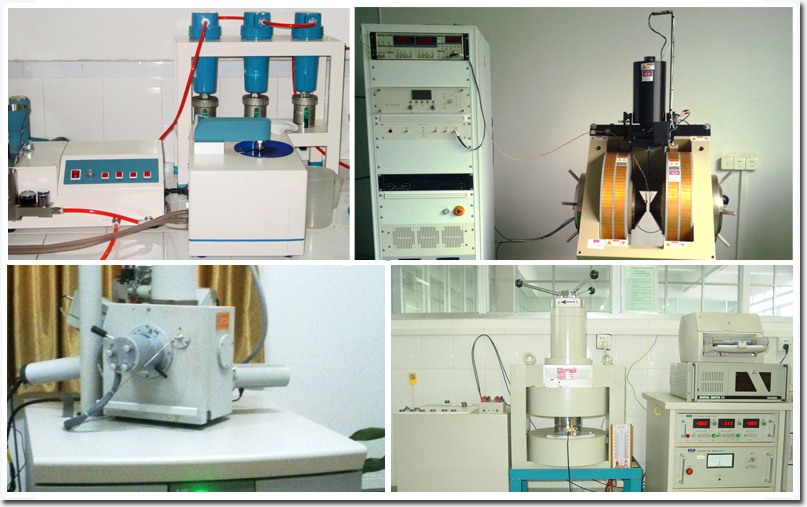 —— We have team of qualified R&D personnel with sense of duty, as well as many years' research experience and accumulated knowhow.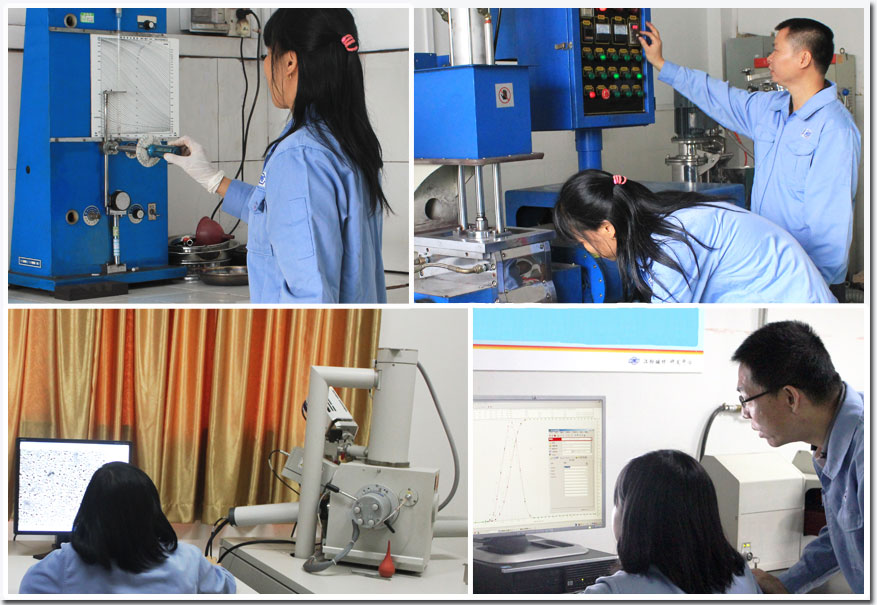 We strive to:
Always focus on customer needs, track and keep on leading technology, technical support for company development, provide products and technical solutions for customers.